Visit
We are the only Thoroughbred stud in the UK to open our doors for tours to the general public, giving a unique insight into the world of Thoroughbred breeding.
Whether you are interested in taking a tour of the Stud or visiting our artist in residence in his gallery, you will find the information you need on these pages.


Book a tour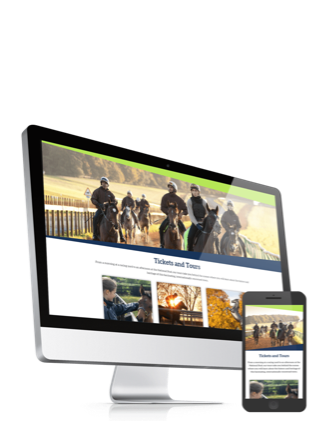 Newmarket guided tours
Guided tours of The National Stud are delivered by our partners at Discover Newmarket and are a fantastic way of learning more about what goes on behind the scenes of a Thoroughbred stud farm.
Depending on the season visitors can expect to see mares with their young foals, yearlings and stallions all in the truly beautiful grounds of the National Stud. On your guided tour you will also hear about the history of the stud, and an overview of the work that goes into producing the future champions of the turf.
Discover Newmarket tours
CALL: 01638 501 122
EMAIL: admin@discovernewmarket.co.uk